If you've ever wondered how to get in touch with your dead loved ones, you should consider taking a tour of the Southtown Salt Cave in Hamburg, NY. This gallery reading is similar to that of The Long Island Medium or John Edwards, and uses his gift of channeling to bring messages from the other side. Steven will be walking through the audience, bringing messages from loved ones that have passed on. While the tour will be quite informative, it will be an intense reading experience, so it's best to reserve your spot in advance.
There are a few things to keep in mind before making your appointment. The first thing you should know about the Salt Cave is that it's quite dark inside. You may want to bring a blanket or even a sheet. Once inside, make sure to wear a pair of comfortable clothes. The Salt Cave has mirrors and halotherapy. You can also have the experience of having a private room if you like.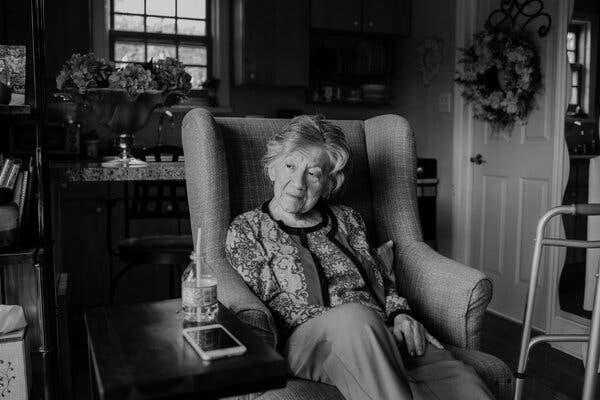 After the tour, you can also enjoy halotherapy. The treatment involves submerging your body in a chamber of pulverized salt. It's the perfect treatment for allergies, skin problems, and respiratory issues. The entire process will take about 45 minutes. You can even bring your younger child for the parent/child session, which is ideal for parents with small children. The sessions are not very long, but you will benefit from it.
For those who aren't in a rush to get a salt therapy treatment, the Salt Booth offers the same benefits at a much shorter time. A 20-minute session delivers twice as much pulverized sodium per minute. It's an excellent solution for allergy sufferers, a short but effective treatment for congestion, allergies, and skin problems. You can even bring your younger child for the parent/child sessions, which are especially beneficial for younger children.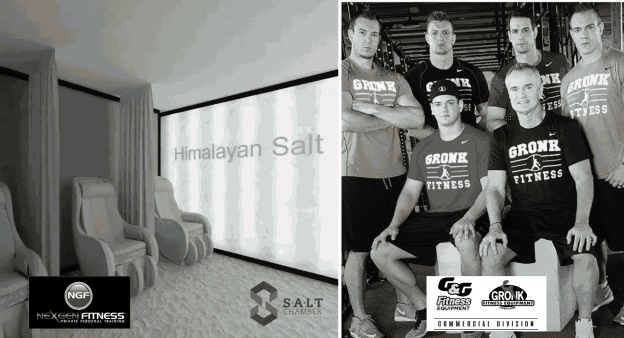 You can also buy a gift card for salt therapy at Southtowns Salt Cave. The process is not as long as in the Cave, but it can be a great experience for the whole family. And if you're looking for a way to treat your child without spending a fortune, you can book a parent/child session or even bring them together for a parent-child session. It's the perfect gift for both of you, as the salt helps both of you feel better.
Besides the Salt Cave, the Salt Booth also offers halotherapy. This treatment uses the same pulverized salt therapy as the Cave, but it can be done in a shorter amount of time. Instead of spending 45 minutes, you can visit the Salt Booth instead. It's a great alternative to the Salt Tunnel. And if you're looking for a way to treat your child, try the Salt Booth.