The St. Jacobs Market is a farmers' and flea market in Waterloo, Ontario. The location is on King Street North, east of Weber Street North and west of the railway tracks. If you're looking for fresh fruits and vegetables, you've come to the right place. If you love to buy unique items and find great deals, this market is a must-see. It is a great place to pick up fresh produce and local crafts.
Founded in April 1975, the market is a local institution. In 2013, a fire destroyed the main building and left only a skeleton of a thriving business. In 2015, the farmers' market reopened in a new $5 million facility. The market is open year-round on Thursdays and Saturdays. It's a great place to get your weekly fix of fruits, vegetables, and other fresh produce.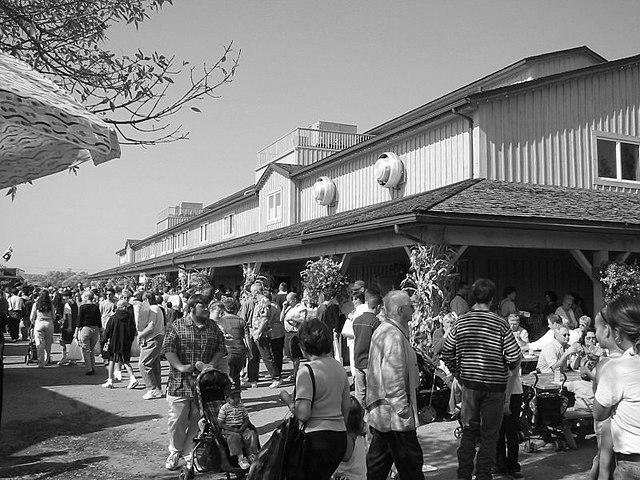 As far as food goes, the St. Jacobs Market offers a diverse range of foods, fresh crafts, and local knowledge. It is Canada's largest year-round farmers' market, featuring hundreds of local vendors. The market is housed in three buildings, one of which is an outdoor section. The reopened outdoor section is open from April to October. The indoor portion reopened on Thursday, while the outdoor portion reopened on Saturday.
During a normal market week, there would be upwards of 10,000 people visiting. During this time, the St. Jacobs Market is open on Thursdays and Saturdays from 7 a.m. to 3 p.m. The market is closed on Tuesdays and has a limited number of food vendors. The Cambridge Farmers' Market will reopen on June 27. It will be closed until July 1.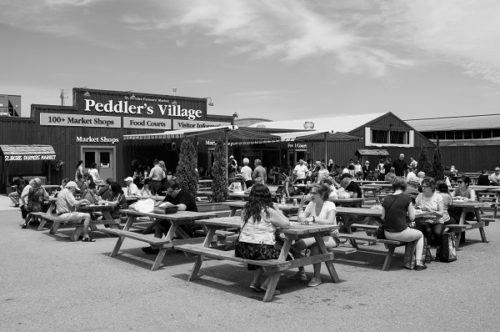 The St. Jacobs Farmers' Market is a popular place for locals and visitors alike. On Wednesdays, you can pick up freshly baked goods, fresh produce, and other local produce. On Saturdays, you can also find an antiques and collectibles market. The original building was destroyed by fire on 2 September 2013. The new facility opened on 11 June 2015. It is open year-round on Thursdays and Saturdays.
The St. Jacobs Farmers' Market opened on April 14, 1975. On September 2, 2013, it was destroyed by fire, but was reopened on 11 June 2015. The market is now open on Wednesdays and Saturdays year-round on Thursdays. During the summer, it is open on Sundays. It is closed on Mondays. Those who visit during the week can find fresh produce at the Cambridge Farmers' Market.
The St. Jacobs Farmers' Market has a history of growing and selling food for locals. The market was established in 1887, and continues to be active in the area. Its name is derived from the German word for "styjacobs". Its main building was damaged by a fire on April 23, 2013 and was rebuilt in November and October of that year. The new owners of the market announce the sale of the property on 29 November 2017.