Making Easter bunny bread is a fun way to spend your family's afternoon or evening baking together. All you need are two large dough balls, one for the body and another for the head. You can make them by using a 1/2-tablespoon scoop or you can cut the dough in half and use that instead. To make the ears and tail, you will need a little bit of water, butcher's twine, or your hands.
To make the ears and paws, cut a piece of the first loaf and shape it into a bunny. Place it about 1/2″ from the bottom of the baking sheet. Using the remaining dough, form another rabbit by rolling it into a log. Insert the rolled-out ends under the head and tuck in the ends. Repeat to make the body and ear parts. Bake for 15 minutes at 350°F.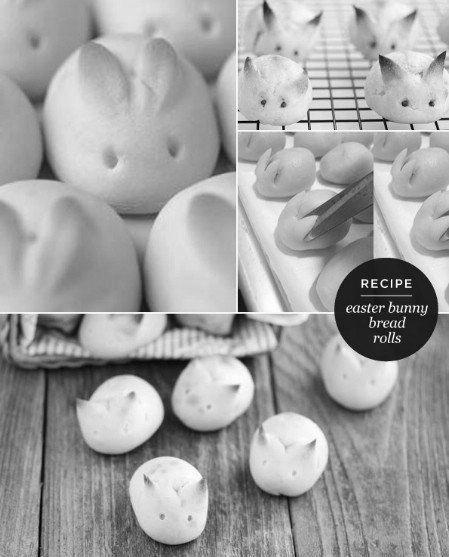 Next, divide the dough into 11 equal parts. Divide the dough by size, eye and weight. Then, roll each ball into a small oval. Add an ear and paw, and then roll it into a long snake. Continue with the other dough balls. Once the dough is ready, you can bake the bunnies in the morning or overnight. To make them ahead of time, you can prepare the dough a few days in advance, dividing them into equal portions.
The second step is to form the body of the bunny. Cut a piece of the first loaf into a bunny head, and a piece of the second loaf into two long ropes. Double these pieces over to form the ears. Then, insert the two loose ends under the head, and you have a cute Easter Bunny bread! This recipe is perfect for the whole family, and you'll have a great time decorating the house for the Easter holiday!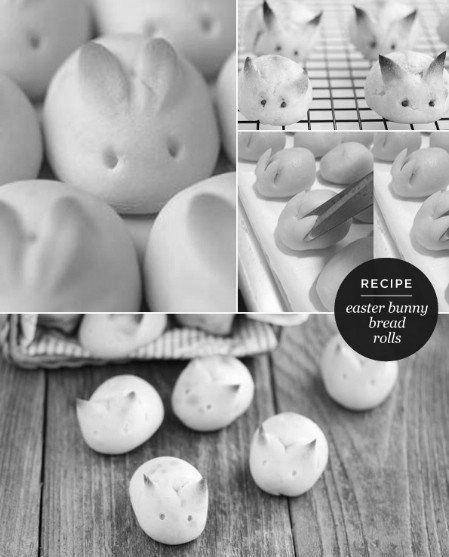 To make a bunny, start by cutting a seven-inch-long oval. For the body, cut a third-inch-wide slice of the first loaf into an oval. Then, cut another quarter-inch-long piece of dough into this shape. With the second piece, you can use the other half of the dough to make the bunny's ears. Using the second loaf to form the body, you can shape it into a bunny head by folding the ends into a circle.
To make an Easter bunny, divide the dough into 11 balls. Each ball is a different size and color. Separate each ball into an eye and a hat. You can also add vegetables to the dough to make the ears. This is an easy and fun way to celebrate the Easter holiday with your family and friends. The bread will be delicious and a great addition to your celebrations! Once the dough is prepared, you can use it for all of the characters in the bread.